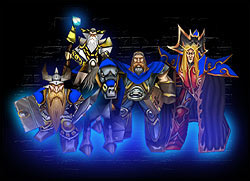 Helping with the Wiki
Feel free to start editing, but please read the Manual of Style beforehand, editing and make any testing of the wiki system in the Sandbox. Visit the village pump to make any discussions you wish about better organizing the wiki, or adding major new additions to the wiki, or start right in on requests posted in the article requests.
Useful Links
Useful External Links
Ad blocker interference detected!
Wikia is a free-to-use site that makes money from advertising. We have a modified experience for viewers using ad blockers

Wikia is not accessible if you've made further modifications. Remove the custom ad blocker rule(s) and the page will load as expected.